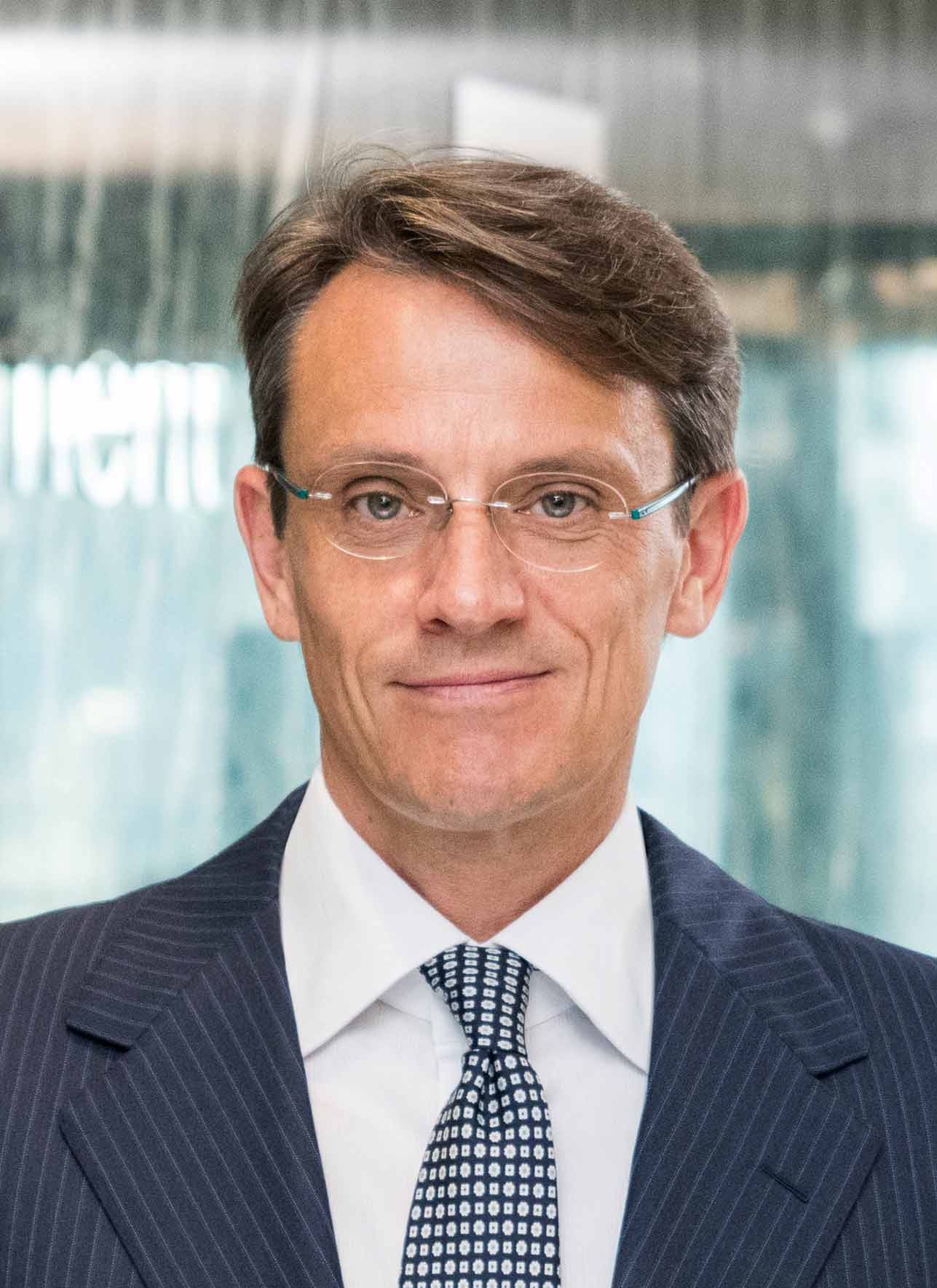 Wealth management is unlikely to mean the same thing for any two of our clients. What we do for each of them can differ vastly. It is only by recognising each one's distinct requirements that we can have a positive impact on their lives and businesses. And, through our work, they can continue to achieve the things that are meaningful to them.
We are privileged to work with such fascinating and accomplished individuals and their families. Revolutionising the way we live, communicate and work – our clients are truly changing the world. But reimagining the future can require expert support today.
People choose us because we understand the complexity of their situations, and are well-positioned to provide the often sophisticated and highly tailored solutions they need.
It's important to recognise that our clients' needs and expectations are constantly evolving. Meeting their demands now means anticipating them. It is why we have invested – and continue to invest – significantly in developing our wealth business for our clients.  
Our site is intended to provide a glimpse into the conversations that we are currently having with our clients around the world. The areas we explore are diverse and dynamic, reflecting the ways we support such clients. They are constantly moving forward – and we are too. 

 
We hope you will be inspired to start a new conversation with us.
Claudio de Sanctis
Head of Private Bank
Deutsche Bank