Bank for Entrepreneurs
Wherever you are in your journey as an entrepreneur, we can help you and your family take the next step. Access our private, business, corporate and investment banking expertise from one point of contact.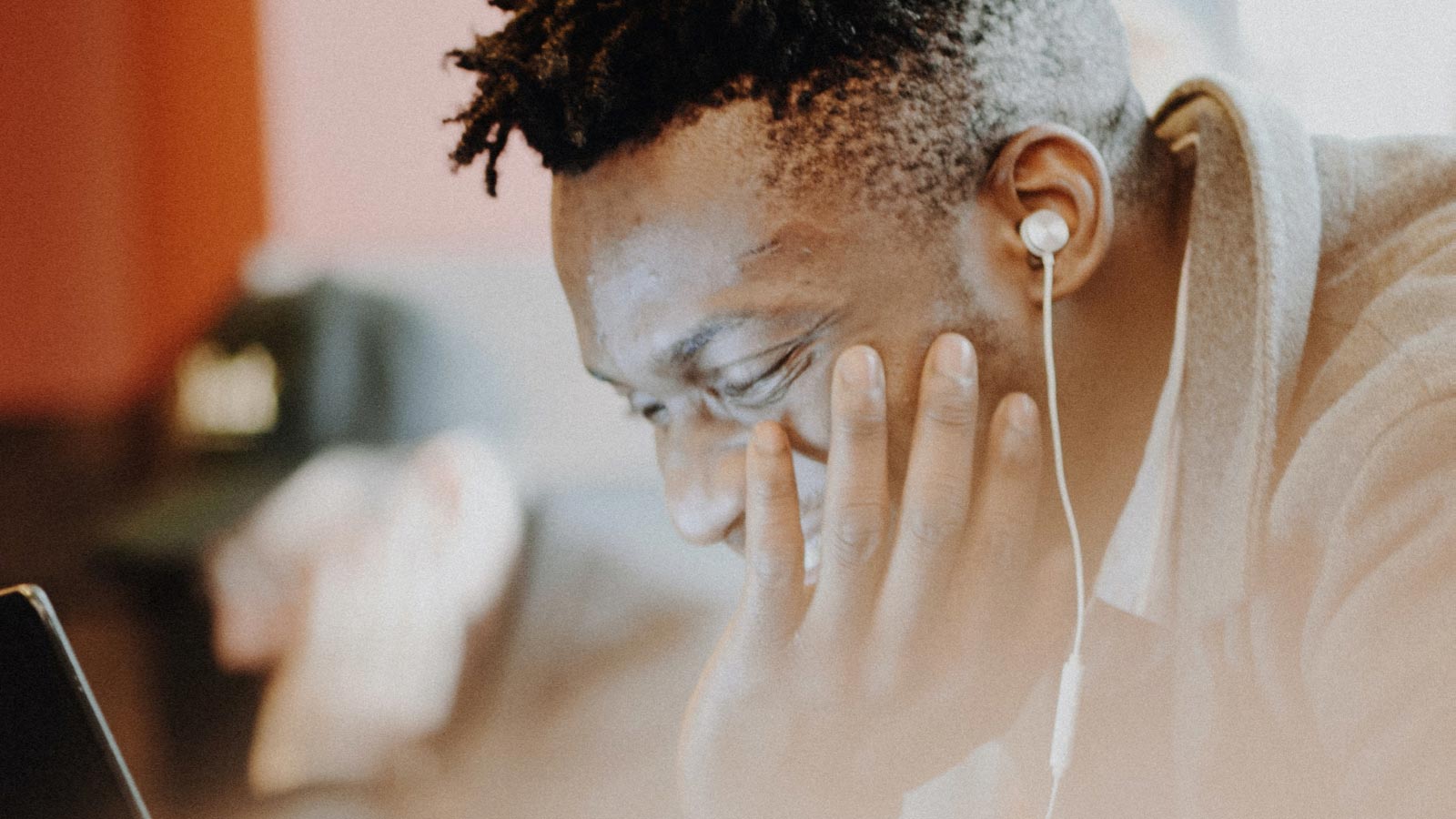 Our wealth management capabilities
We have been helping entrepreneurial families to flourish around the world for more than 150 years, building our wealth management business on understanding the specific circumstances of our clients and their often-complex requirements. By putting this combined experience and expertise at your service, we seek a simple outcome: to support you in achieving your ambitions, both in life and business.
*Source: Deutsche Bank Private Bank. €547 billion in assets under management (as at September 30, 2023).
**Only available for clients meeting certain eligibility criteria.

The content and materials on this website may be considered Marketing Material and does not constitute an offer. The market price of an investment can fall as well as rise and you might not get back the amount originally invested.  The products, services, information and/or materials contained within these web pages may not be available for residents of certain jurisdictions. Please consider the sales restrictions relating to the products or services in question for further information. Deutsche Bank does not give tax or legal advice; prospective investors should seek advice from their own tax advisers and/or lawyers before entering into any investment.