Following last year's sold-out success, Frieze Los Angeles returns to the home of cinema with a new award aimed at supporting emerging film-makers.
Los Angeles has long been an inspiration to artists and film-makers. When Frieze Los Angeles returns this month, the worlds of cutting-edge contemporary art and ground-breaking film will once again converge on the West Coast's creative capital.

This is the second time that the fair has taken place in Paramount Pictures Studios and the setting is especially appropriate this year. As well as presenting more than 70 of the most eminent galleries from Los Angeles, the United States and the world, the fair will also host the inaugural Deutsche Bank Frieze Los Angeles Film Award.
Formed in partnership with Frieze and award-winning, non-profit film academy Ghetto Film School (GFS), the award offers a unique platform and development programme to a fellowship of 10 aspiring and emerging filmmakers, culminating with an award ceremony at this year's fair.
The shortlisted fellows have undergone an intensive four-month programme run by GFS to produce short films that reflect the influence of the city's art, culture and social landscape. The winner will be awarded $10,000 at a ceremony in the Paramount Theatre having been chosen by jurors including artists Doug Aitken and Sam Taylor-Johnson, and the Global Head of Deutsche Bank Wealth Management, Claudio de Sanctis.


As with previous Frieze Art Fairs, Deutsche Bank will act as Global Lead Partner and Deutsche Bank Wealth Management will host a VIP lounge in partnership with the bank's Art, Culture & Sports unit. Rather than focus on one artist, this year's lounge will showcase excerpts from the 10 shortlisted fellows' work. Full screenings will take place daily in the Paramount Theatre, with the winning film selected at a special ceremony during Preview Day.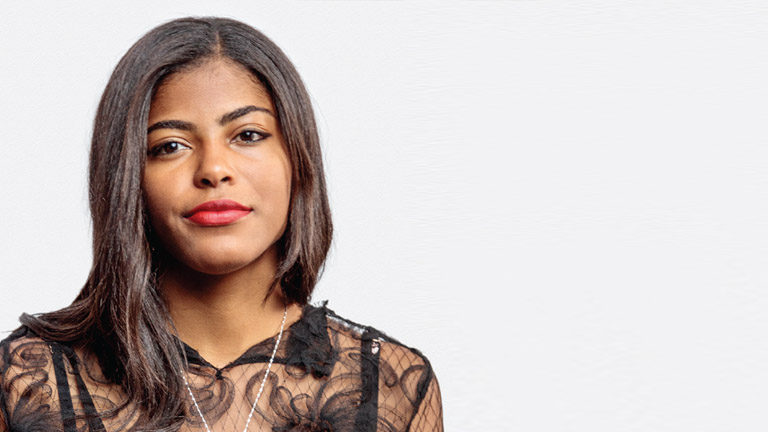 Danielle Boyd
Age: 24
Hometown: Los Angeles, CA
Film title: Dethroned & Displaced
"As artists, I believe it is crucial for us to help inspire and invest purposeful material in the world, especially when the world seems to be losing touch with humanity. Creating films gives me the chance to channel my energy into making a piece with true impact, something I try to do with each project I create."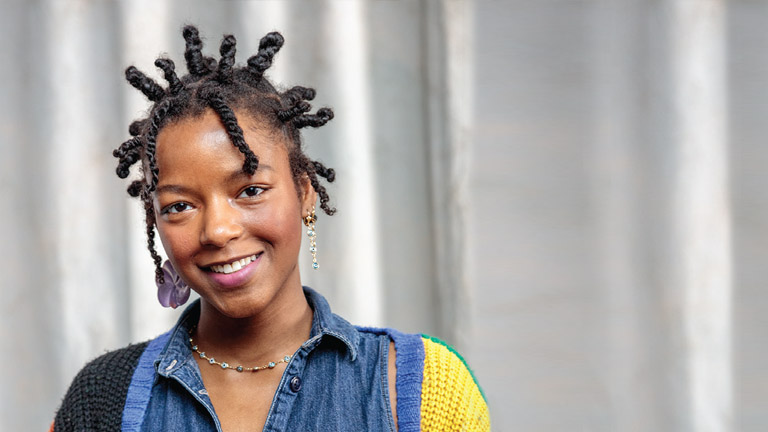 Mya Dodson
Age: 23

Hometown: Fayetteville, NC
Film title: Cosmic Affirmation
"I am a creator whose work aims to explore the nuanced emotional, spiritual intersections of the Black human experience. Tales of inward dissonance, the friction of perception and reality – these are common motifs I explore within my work. I'm interested in a character and circumstance that struggles to find harmony and acceptance along the lines of this battle."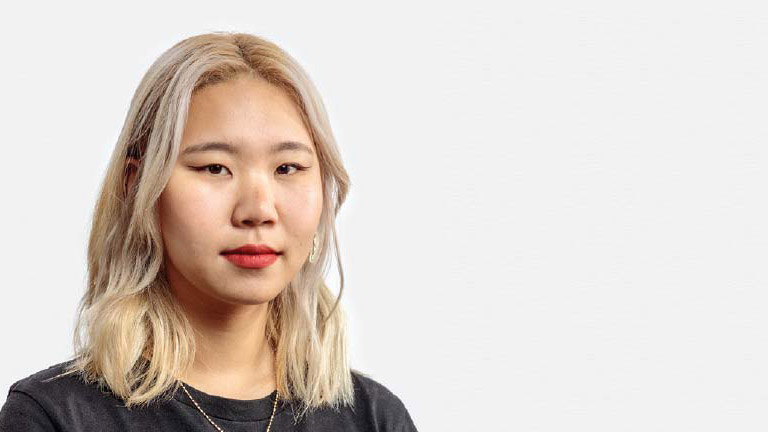 Michelle Jihyon Kim
Age: 20

Hometown: Los Angeles, CA
Film title: Crenshaw and West 8th St. and Lights and Camera and Action (and So On)
"I'm a filmmaker from Los Angeles who is interested in writing and directing suspense
and thriller based narrative work. Through dissecting interpersonal relationships and blurring the lines between fantasy and the everyday. I aim to use filmmaking as a tool for human empathy."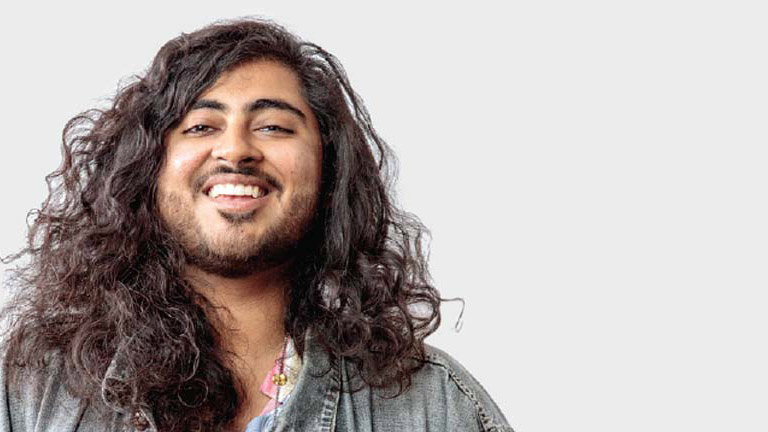 Nabeer Khan
Age: 26

Hometown: Paradise Valley, AZ
Film title: Unconditional
"I use my experience and identity as a Pakistani-American Muslim working in a predominantly uniform entertainment industry to inform my filmmaking, and to educate while being educated. While seeking honesty in my films, I don't presume to hypothesize what people may interpret from them. The ensuing discussion is as artful as the piece itself."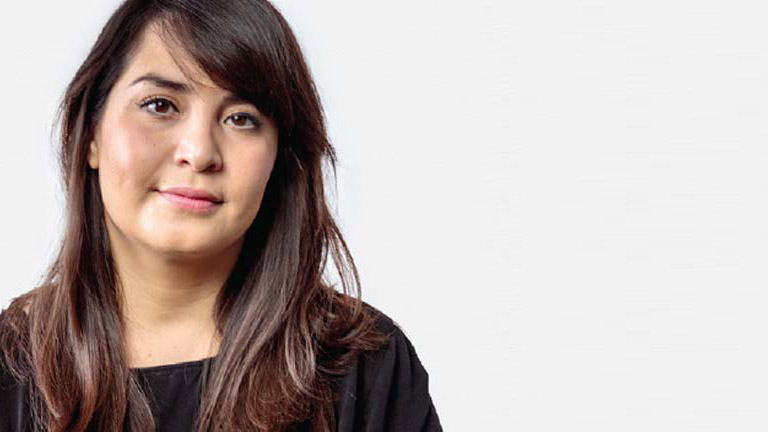 Silvia Lara
Age: 31
Hometown: Whittier, CA
Film title: Beauty Never Lost
"I began as a writer and photographer but even as a writer I always hoped to one day see my ideas on screen. It took some time but I eventually learned that there was such a thing as cinematography and that it would prove to be a harmonious union between my two passions: storytelling and creating images. My highest aspiration is to use this skillset to tell stories from underrepresented communities and from untold perspectives."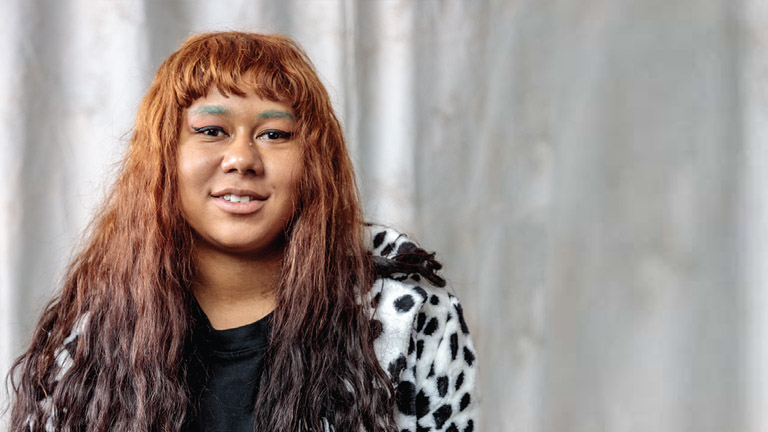 Alima Lee
Age: 27
Hometown: New York, NY
Film title: Ghetto Mysticism: Transient Nature
"Growing up in Spanish Harlem to then moving to LA following my parents' divorce when I was young, my world was constantly changing, and my coping mechanism was keen observation and documentation. Filmmaking has given me a voice when I felt silenced. Through all of the hardships experienced, there was a constant realisation of how much my unique perspective matters."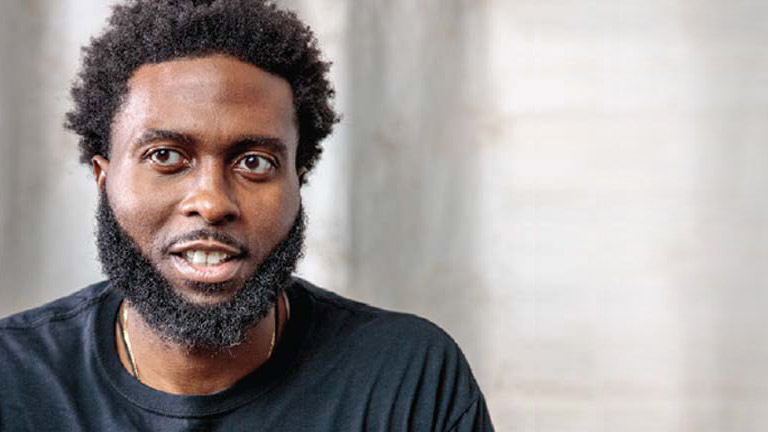 Timothy Offor
Age: 33
Hometown: Brooklyn, NY
Film title: Sweet Dreams
"I'm a highly driven and motivated filmmaker chasing my dreams in the City of Angels. Spike Lee's Jungle Fever was my first time seeing characters that I knew. Not physically but in character. I knew people just like them. I've dreamt of sharing my stories with the world ever since."
Toryn Seabrooks
Age: 26
Hometown: Los Angeles, CA
Film title: A Hollywood Party
"Throughout life, I've struggled with my quirky eccentricities. Frequently, the approval of others meant concealing my authenticity – which was damaging to my art and confidence. Recognizing those weaknesses, I've infused them into my art. Now, I dream of my work being a vessel for others to explore radical self-acceptance."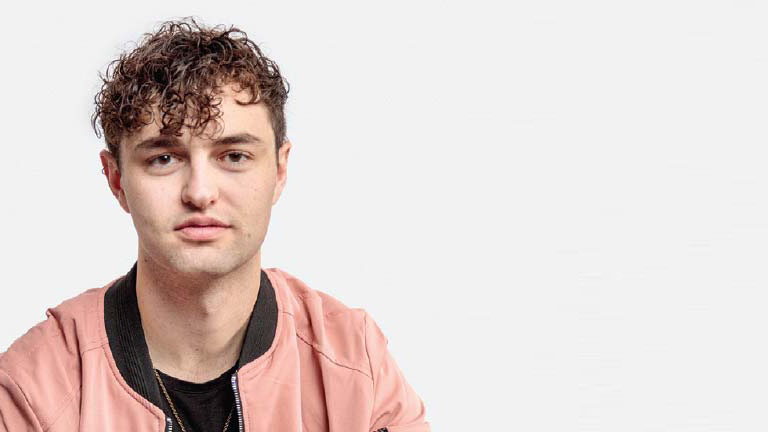 Noah Sellman
Age: 24
Hometown: Alamosa, CO
Film title: Ad Frequency
"I grew up in the rural American Southwest, in a town known for potato farming and UFO sightings. The stories of my youth were the myths, legends and the strange happenings of a secluded farm town. I turned to film to bring this mythological, rural storytelling to a wider audience."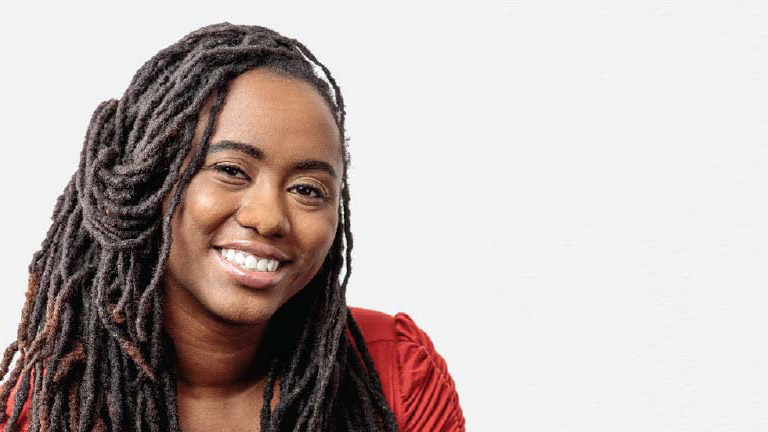 Nicole L. Thompson
Age: 27
Hometown: Newark, NJ
Film title: Between the Pages
"As a director, I enjoy telling stories about underdogs who must fight for a chance to succeed. I went into filmmaking because I enjoy the process of having an idea, filming it, and seeing it up on the big screen. Filmmaking allows me to tell stories about people who aren't traditionally featured positively in mainstream media. My hope is that my films can help inspire people to chase their dreams."
The second edition of the Frieze Los Angeles art fair returns to Paramount Pictures Studio on February 13–16, 2020. For further information, please visit the event website.