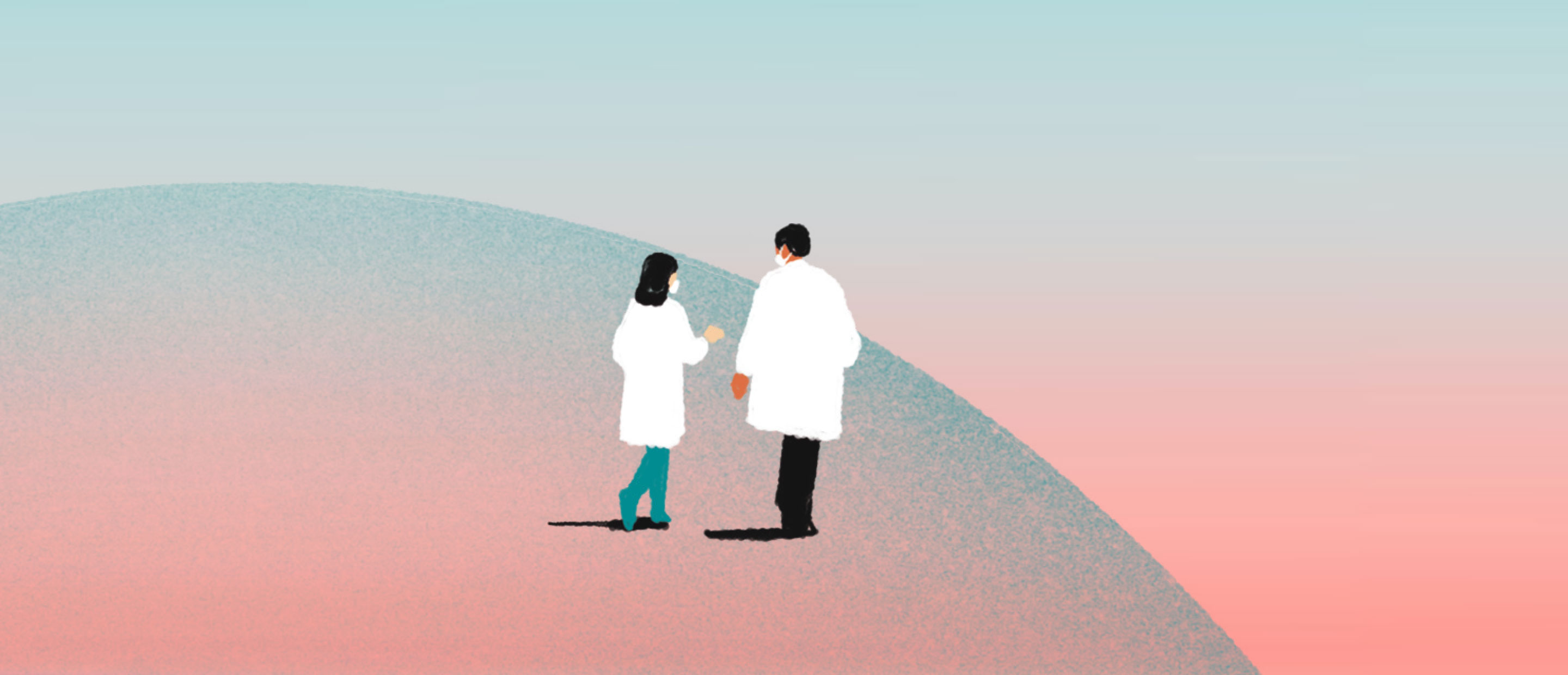 Venture Capital in entrepreneurship
Our CIO Special on venture capital investing examines: • Growth in this area of investment • The wide range of risks involved • Diversification and its potential role in portfolios
The role of Venture Capitalists 
One study (Lerner and Nanda, 2020) suggests that each year in the U.S. less than 0.5% of set up firms have Venture Capital funding – they account, however, for nearly 50% of companies that make it to the public marketplace.
Venture Capitalists provide more than just capital. Many start-ups are high risk due to high uncertainty about returns, asymmetric information, the lack of substantial tangible assets etc. Typically, besides providing the capital buffer, VCs take seats on the boards of their portfolio companies and participate actively in management. This often includes connecting the firm with resources and expertise for development and production, providing advice and networks for marketing, and assisting in recruiting management. In this way, they remain partners with the entrepreneurs / founders in growing the company to a point where it can stand on its own feet.
As part of this process, VCs take the company through multiple rounds of financing. In each round, the company must meet certain deliverables to receive fresh funds for continued growth or expansion. If the company fails to satisfy these goals, or if the risk profile changes significantly (due to market conditions or regulatory policy, for example), the VCs' responsibility to their own stakeholders can result in them making an early exit. These features – the patience, the hands-on guidance and knowledge, the willingness to take on high degree of risk and fail – make Venture Capital unique as an asset class. The key features of Venture Capital are summarized in Figure 2. 
Venture Capital and ESG
Potential Venture Capital investors cannot ignore ESG (environmental, social and governance) issues, even if they are not at the core of the investment decision. The demand for ESG-compliant investments has grown dramatically in recent years and so has the pressure on investors to integrate sustainability factors in their investments. Venture Capital investors, given their importance in shaping the form and direction of potential future market companies, can help to improve sustainability through incorporating ESG (environmental, social, governance) issues in their portfolio selection processes.
However, this may be easier said than done. Venture Capital investors are known for targeting disruptive business models that often do not have developed models on how to address ESG issues. These may also be in sectors (e.g. technology) that are the focus of emerging ESG concerns. But, even given these caveats, the relatively early adoption of ESG policies can help mitigate risks. It is likely to be less painful for the company if ESG has been part of its culture in its early stages, rather than retrofitted under the pressure of investor, auditor or regulatory scrutiny. 
"Addressing ESG issues may be difficult in some Venture Capital investments. But adoption of ESG policies can help mitigate risks."
For a brief summary of the report and to download the full PDF, please click here.
In Europe, Middle East and Africa as well as in Asia Pacific this material is considered marketing material, but this is not the case in the U.S. No assurance can be given that any forecast or target can be achieved. Forecasts are based on assumptions, estimates, opinions and hypothetical models which may prove to be incorrect. Past performance is not indicative of future returns. Investments come with risk. The value of an investment can fall as well as rise and you might not get back the amount originally invested at any point in time. Your capital may be at risk. This document was produced in August 2021. Readers should refer to disclosures and risk warnings at the end of this document. 050787 010722
The content and materials on this website may be considered Marketing Material. The market price of an investment can fall as well as rise and you might not get back the amount originally invested.  The products, services, information and/or materials contained within these web pages may not be available for residents of certain jurisdictions. Please consider the sales restrictions relating to the products or services in question for further information. Deutsche Bank does not give tax or legal advice; prospective investors should seek advice from their own tax advisers and/or lawyers before entering into any investment.